Ecuador & Galapagos Tours
Undoubtedly, a full holiday experience can be enjoyed by combining the magical Galapagos Islands and the stunning Ecuadorian mainland. Furthermore, the diversity of Ecuador makes it a small yet dazzling country that will make you vibrate with excitement. Together with Galapagos, this destination is a perfect getaway vacation for nature and wildlife lovers. From the exuberant Amazon jungle to the huge Andean volcanoes, as well as the amazing beaches and captivating crystalline water of the Galapagos Archipelago, visitors can be amazed by the diversity of this beautiful country.
---

Ecuador Mainland & Galapagos Holiday
In the mainland part of Ecuador, you have different regions where you can stay on your holiday. You will explore the beautiful Andes region with volcanoes, colonial towns, indigenous cultures, and impressive landscapes. Quito, the capital city of Ecuador, located at the heart of the Andes, contains lots of treasures to be explored. Its jewel is the old town which is part of the UNESCO world cultural heritage list.
You can also visit the Amazon region with its huge biodiverse ecosystem. The varying sceneries of the mythical jungle will certainly enchant you. Additionally, the warm-hearted local people will make you feel welcome and embraced. With the guidance of a local expert, you can hike deep inside the jungle and uncover its mysterious tales. This Amazon basin experience will leave you full of vitality.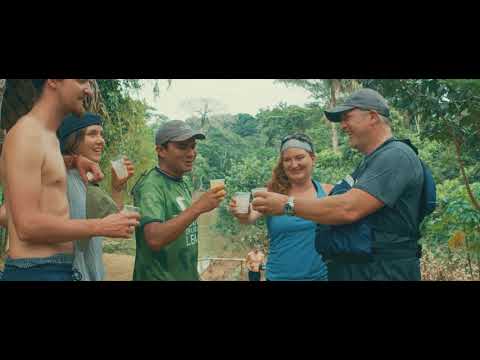 ---

Galapagos Holiday
Furthermore, you can dive into the clean crystal clear waters of the Galapagos Islands. Certainly, a memorable Galapagos holiday experience awaits you where you can enjoy the precious beaches and marvel at the incredible flora and fauna. The Galapagos Islands, consisting of 13 volcanic islands located 1,000 km from the South American continent, are often referred to as living museums. In addition, their unique diversity of flora and fauna offers an unparalleled experience that cannot be found anywhere else in the world. Notably, unusual animals have developed here due to their isolation, which you can observe during your Galapagos holiday with the guidance of a local expert.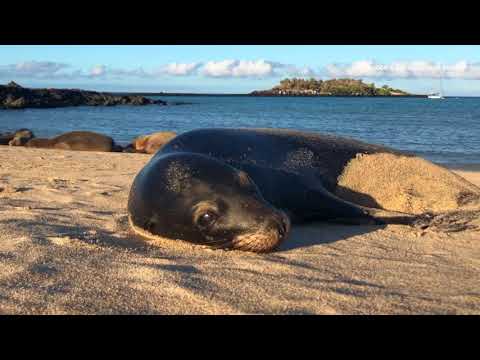 ---

Why Choose Ecuador & Galapagos as Your Next Destination?
As the beauty of Ecuador and the Galapagos Islands remain undiscovered by many travelers, the services provided are small-scale, which means that they offer lots of authentic experiences. At the Galapagos Islands, snorkeling or diving can be done to encounter seahorses, sharks, and other great underwater life. In the Andes region, hiking between different villages in the Andes mountains without seeing almost anybody for the whole day is possible, or strolling around in the picturesque streets of Quito's Historical Center can be enjoyed.
---
Ecuador & Galapagos Holiday Packages
Some packages have been created especially to combine the Galapagos Islands with Ecuador's mainland. The service level ranges from tourist superior class to luxury, and the trip can be started every day of the week.
23-Day Classic Ecuador & Galapagos
17-Day Luxury Ecuador & Galapagos
17-Day Hidden Treasure Ecuador & Galapagos
15-Day Luxury Ecuador & Galapagos Highlights
15-Day Ecuador Complete Classic Tour: Andes, Amazon & Galapagos
12-Day Ecuador & Galapagos Wellness Tour
9-Day Colonial Quito & Galapagos Island Hopping
---
Build Your Own Trip
You can also contact us to create your own customized trip. If you have special requests like a complete private tour with services and hotels chartered, a honeymoon, a family trip, or a very short tour, just contact our destination experts and we will help.