Blog & News
Check out our latest blog & news to learn more about Rebecca Adventure Travel, the agency where your journey begins! Our mission is to create authentic & adventurous experiences for every world-minded traveler.
---
BLOG
Learn all you need to start your journey as a traveler and get inspired by our latest articles.
---
NEWSLETTERS
Don't miss our newest journeys, exclusive offers, and more!
---
THE GALAPAGOS LUXURY SAFARI FEATURED IN THE NATIONAL GEOGRAPHIC LUXURY COLLECTION AND OTHER LUXURY TRAVEL MAGAZINES
The amazing 7-Day Galapagos Luxury Safari has caught the attention of high-profile luxury travel magazines. Read these articles and learn more about the tour.
---
ECUADOR TRAVEL NEWS
Here you'll find the latest news regarding the coronavirus and the current state of Ecuador, including travel updates.
---
REBECCA'S DIARY
Embark on a captivating journey through Rebecca's diary and unlock a world of inspiring adventures! Don't miss out on the chance to immerse yourself in Rebecca's thrilling tales and wonderful adventures and discover the wonders that await you.
---
PRESS ARTICLES
Find here an overview of press articles about Rebecca and Rebecca Adventure Travel:
More English articles:
---
PRESS ARTICLES IN DUTCH AND OTHER LANGUAGES
More Dutch articles:
---
EVENTS
Find here a list of some of the fairs and events that Rebecca Adventure Travel has attended to: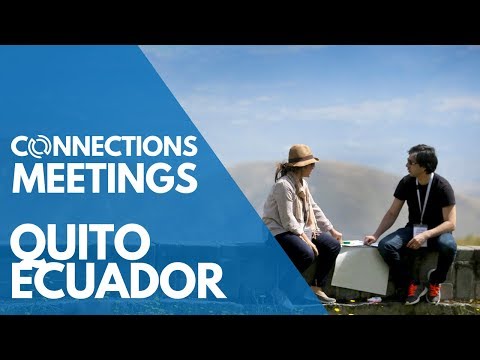 In this video, you get an impression of the Connections Quito event with Rebecca speaking from minute 3:55.
---
If you need any assistance in choosing the right trip for you or you would like to design together with us a perfect 'custom-made' trip, don't hesitate to contact us. Our destination experts are looking forward to speaking to you!